Exclusive Use of Top Deck Wellness
Would you like to spend memorable moments with your loved one this Valentine's weekend?
Enjoy the exclusive use of our Top Deck Wellness Centre. After hours, visit the centre for an unforgettable time above
the city of hundred spires in privacy. Delight in the romantic atmosphere and enjoy a complimentary bottle
of Prosecco/Bohemia Sekt and strawberries.
Price: 2990 CZK for one hour 
Dates: 11 – 14 February inclusive
Time: 10:30 – 11:30 pm
Availability is very limited. Please get in touch with our reservation department with the date you prefer.
Please do not hesitate to contact our Top Deck Wellness & Fitness Centre at top.deck@panoramahotelprague.com or phone number +420 261 169 791.
The reservations need to be prepaid and are non-refundable. Reservations are available until 7 February only. 
Top Deck, Panorama's wellness and fitness centre. Located on the hotel's top floor, the swimming pool, whirlpool, saunas, gym and solarium are accompanied by spectacular views of the city.
Opening hours:
Monday – Friday: 6:30-22:00
Saturday – Sunday: 7:00-22:00
We are looking forward to seeing you!
Happy Hours
Enjoy a reduced entry fee, Monday to Friday, 10am – 3pm or 8 – 10pm
Adults
250 CZK / 2 or 3 hours
Children (7 – 15 years old)
150 CZK / 2 or 3 hours
This offer is subject to availability and is valid from Monday to Friday only.
The reduced price applies only when visiting the Top Deck Wellness & Fitness Center during "Happy Hours". If these intervals are exceeded, you will be charged the price according to the valid pricelist. Thank you for your understanding.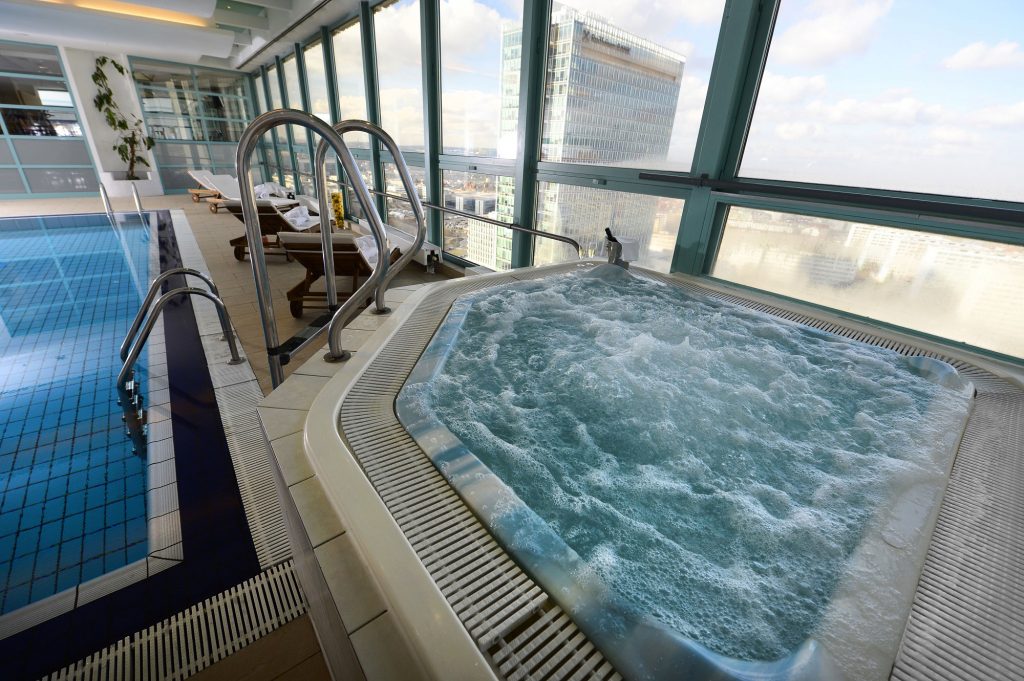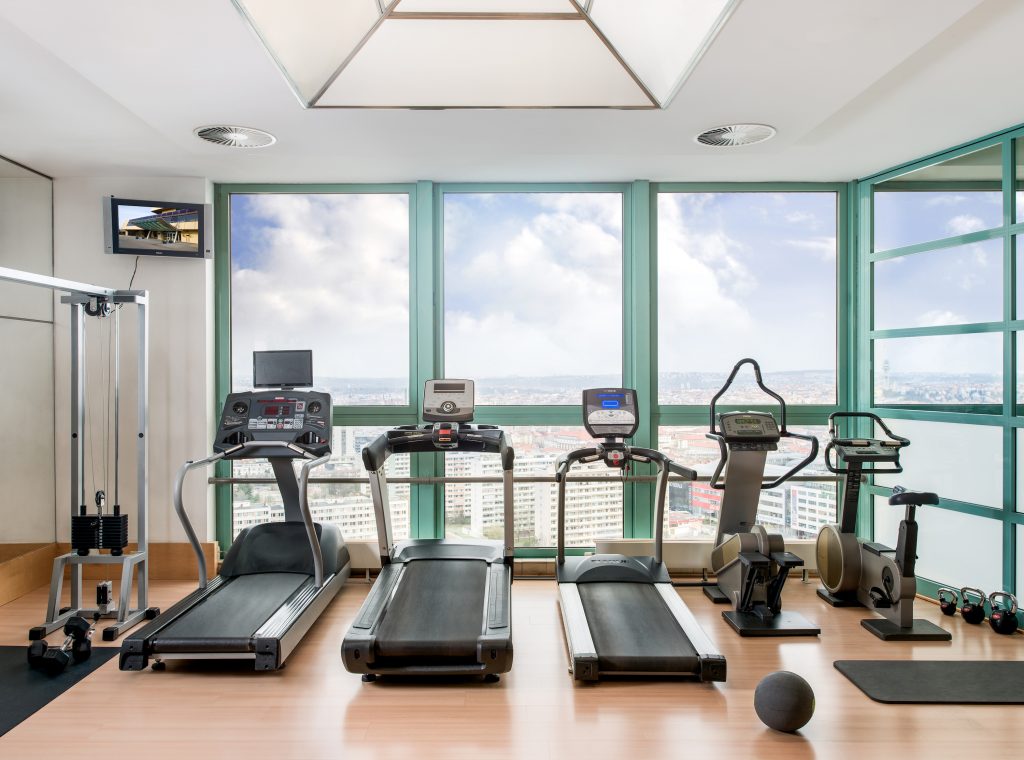 Wellness & Fitness
Our spa facilities include a swimming pool with spectacular views, saunas, a solarium, a whirlpool and top-of-the-range gym. A wide range of treatments is also available thanks to our team of therapists.
Swimming pool
We welcome you to our Top Deck Wellness and Fitness Centre, home to our refreshing pool that overlooks the city. Watch the world go by as you swim and soak up your idyllic surroundings. Whether you take a dip early morning or you want to watch the sun set in the most relaxing way possible, our top floor pool is waiting.
Treatments
Soothe body and mind with our range of spa treatments and experiences, including deep tissue massage, aromatherapy and hair styling. We also offer treatments specially designed to relieve office fatigue.
Spa Offers
Enhance your stay with one of our wellness packages, designed to bring harmony to body and mind. You'll enjoy accommodation, access to all our spa facilities and the treatments of your choice.
Multisport, ActivePass
Entry to the Top Deck Wellness & Fitness Center is free of charge for Multisport or ActivePass owners.